Torah Tuesday
Weekly Torah Study for Beginners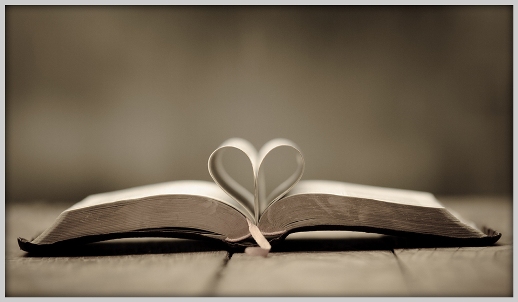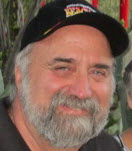 Jerry Watkins, a member of our Beit Din, is hosting a class for those who are not as familiar with the Bible and the Torah as they would like to be. It is a discussion-based class where you can feel comfortable asking any questions that you may have. Beginning with Genesis (B'resheet) and working through to Deuteronomy (D'varim), the class moves at a pace comfortable for the group.
Jerry has been teaching the Torah for almost 15 years and has developed a curriculum for small group study. (You can take a look at this curriculum at his website, TorahTogether.com ) He believes strongly that reading and discussing the Torah in an open, small group setting truly changes people's lives. All are welcome to join him.
Tuesday Nights
5:00 - 6:30 pm at Living Messiah
Meets every Tuesday evening
Study through interactive dialog and discussion.
Student Workbooks are available for the class at a cost of $10 each.
Contact jerry@livingmessiah.com for more information
Playlist
The classes are recorded on YouTube where you can watch it live or watch previous shows. Click HERE
Extras
Here are some extra PDF's that Jerry created for his class.