Sukkot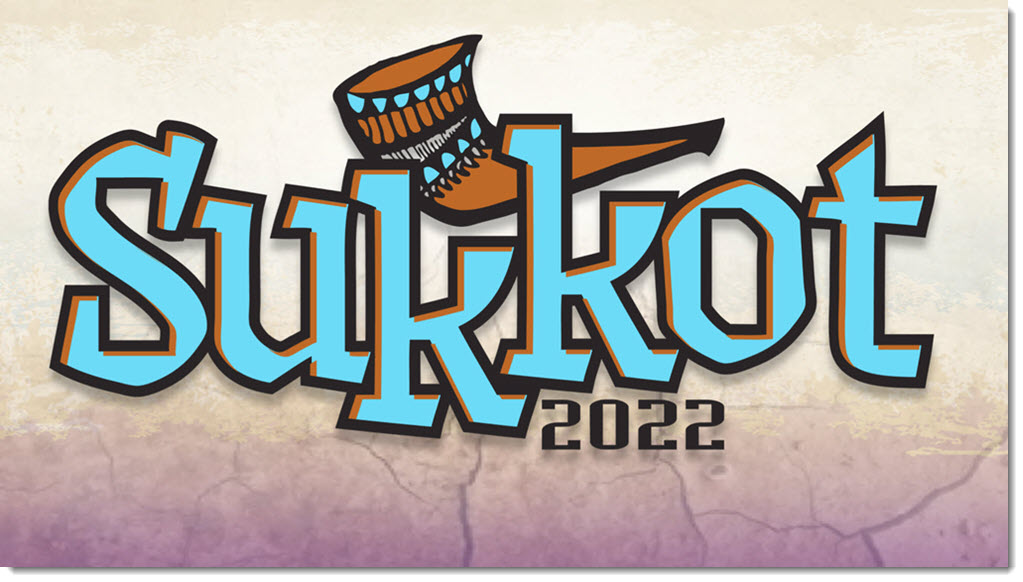 We will be celebrating Sukkot this year from sundown Sunday, October 9, through sundown Monday, October 17th, at Greenhouse Trolley Hobby Farm near Sierra Vista, AZ
Green House Trolley Hobby Farm
Registration
Filling out the registration form is only available on line. If you can not do that then contact one of the elders and we will fill it out for you.
Registration Fee
Regular Registration Fee:

$60

Registration Last Day:

9/20/2022
Payment
We offer two methods of payment.

1 The first and preferred method is on-line. Go to the Registration page and fill it out (step 5 is the step to pay with PayPal).
2 The second method is to pay with snail-mail . Mail a print out of your registration form with your deposit attached.
Living Messiah Ministries
19 North Robson #106
Mesa, AZ 85201
USA
Please see any of the leadership team if you have any questions.
Document Packet
Click the big green button to begin registration.
---
Sukkot T-shirts!
T-Shirts not yet available, check back later.
If you have any questions, you can always email me at Ralphie@LivingMessiah.com